Family Owned Since 1948
Harry S. Truman was president. The average American family earned $2,950 a year. Gas cost 16 cents a gallon. Just a few years post-World War II, young families were filled with optimism and ambition. It was a great time to start something new. For Thor and Lucille Aamodt, the America Dream meant starting their own family-run apple orchard. They purchased a pretty piece of land near Stillwater, Minnesota, that seemed to have just the right soil and climate for growing crisp, juicy apples. And even then it was just a short, scenic drive from Minneapolis and St. Paul.
Thor and Lucille put everything they had into the apple farm. With some seedling apple trees, a well-thought-out plan for planting, help from young son Tom, and a lot of prayers, Aamodt's Apple Farm was born.
A few decades down the road, Tom and his wife, JoAnn, expanded the farm to include over 6,000 apple trees covering more than 50 acres.
Today, the apple farm is run by the third and fourth generations of Aamodt apple growers.
Tom's son, Chris Aamodt, now runs the orchard, along with his wife Billi Jo, sons Andreas, Christopher, Geoffrey and daughter Laura. The youngest Aamodt kids will help out, too, once they've grown a bit.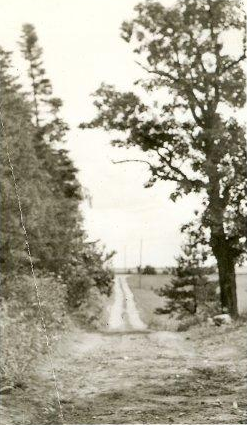 Same Family, Same Dream
Over sixty-five years and a lot of delicious apples later, the picturesque apple farm still has the appeal that inspired Thor and Lucille.
Reach up to pick an apple from a tree, and experience a little trip back to a simpler time. Explore the historic buildings on the farm. The 1880s barn and granary are now the heart and soul of our apple store, bakery and winery.
Most importantly, family still comes first at Aamodt's Apple Farm. We remain true to the original idea that your trip to the apple orchard should be educational, fun, relaxing—and delicious!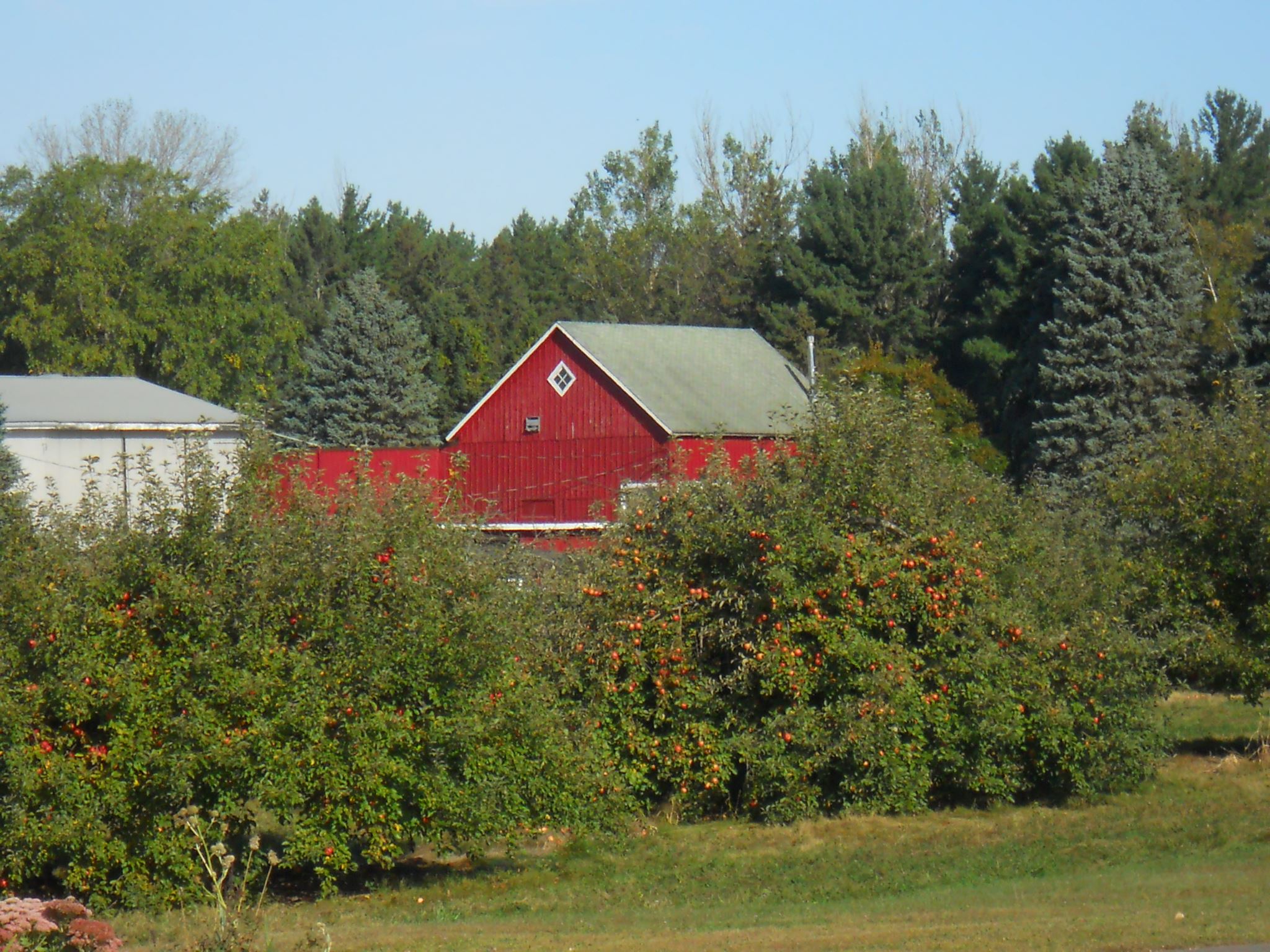 Sustainable & Sensibly Grown
Here at Aamodt's Apple Farm, we value sustainability. We know that the best way to grow apples is to work with nature, not against it.
Nurtured by Nature
We use agricultural practices that produce the high quality Minnesota apples our customers look forward to every year, while minimizing our impact on the environment. During the growing season, we use only the minimal amount of spray necessary to keep harmful insects away, protecting our trees and assuring we grow beautiful, healthy apples.
Our growing practices promote the ecology of the orchard by allowing natural processes to replace chemicals in the growing process whenever we can.
For example, we let the apples that fall off the trees stay on the ground to provide a natural fertilizer. Working together with nature sustains a healthy orchard for future generations.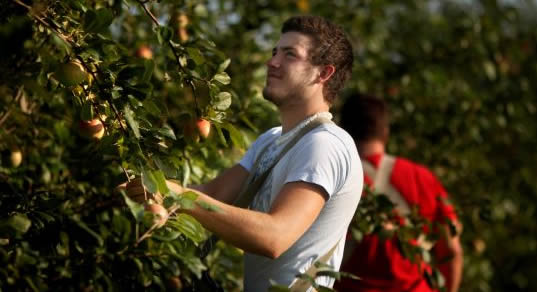 Protective of Natural Resources
Did you know that many of the apples sold in grocery stores are grown and shipped from California or even New Zealand? Those apples leave a BIG carbon footprint. Aamodt's apples are Minnesota grown. The trip from our orchard to your driveway requires minimal fuel and produces far less carbon emissions.
Our impact on local water resources is near zero. Aamodt's apples receive water only from the purest source available, Mother Nature—and only when she blesses our trees with precipitation. A large rain garden installed at the orchard slows runoff to help protect Brown's Creek watershed and the beautiful St. Croix River.
Planning for the Future
Apple trees take 3 to 5 years to produce fruit. We are always planning ahead to make sure we continue to produce the most popular apple varieties. Recently, we planted over 300 new trees—mostly Honeycrisp and Sweet RiverBelle apples. We're continuously planning and planting to ensure our family-owned business remains the best apple orchard close to the Twin Cities for generations to come.